Dates to Know

Somehow, the holidays seem to sneak up on us each year! So, to make it a little easier on your seasonal planning, we've put together a helpful guide for gifting MFM this season.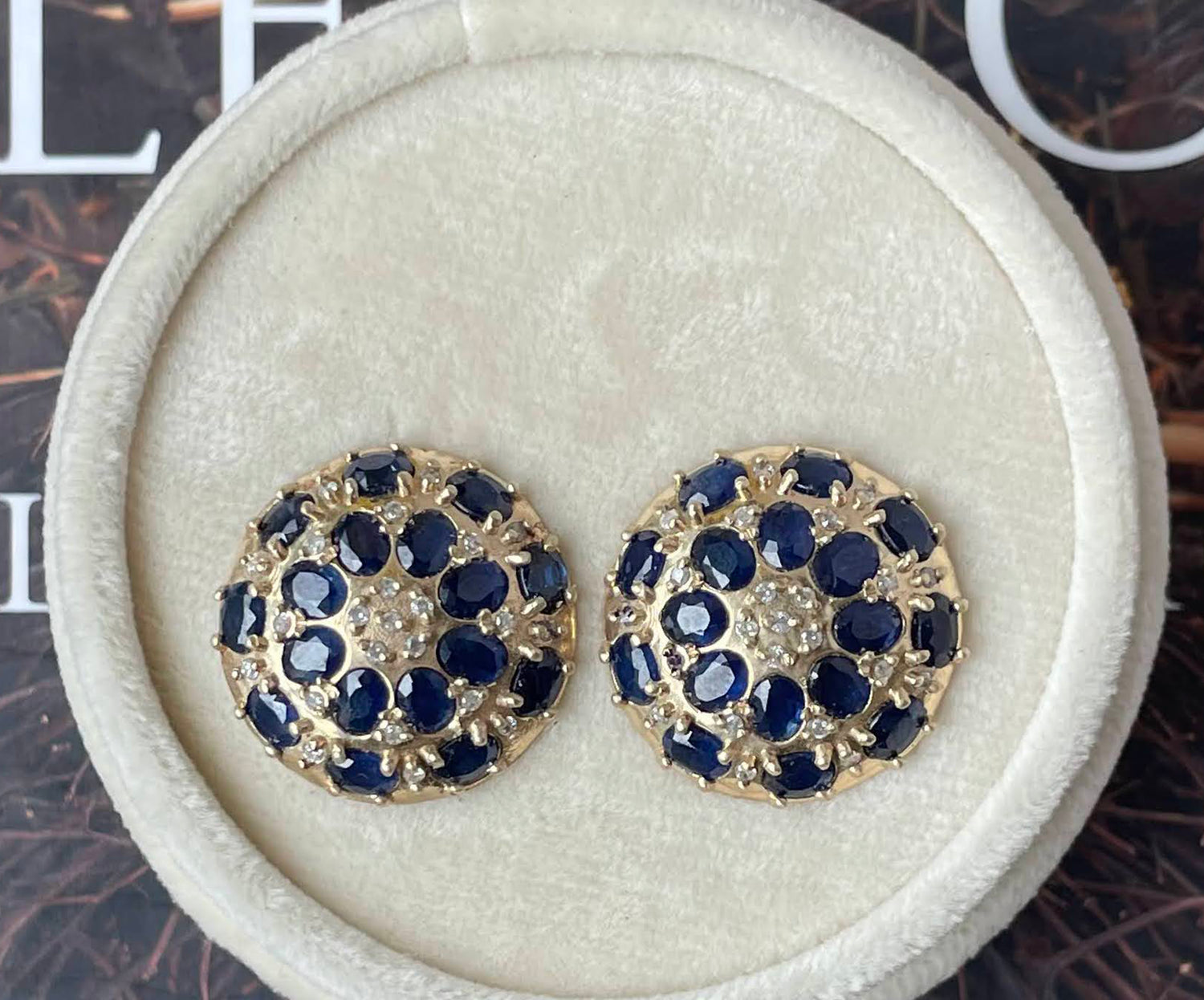 November 3
Last day to book a Custom Consultation for Christmas delivery.
*This timeline is pending quick communication after our call.
Book a Call
December 1
Last day to place your order for a semi-custom piece of jewelry for Christmas delivery.