Business Solutionaries — Be a Sponge Wherever You Go

Dressing Up with Sarah Kolis — Creating A Custom Engagement & Wedding Ring with Mary Frances Maker

Garden & Gun — In Praise of Wearing Your Most Precious Jewelry

Garden & Gun — Gifts for Everyone on Your Nice List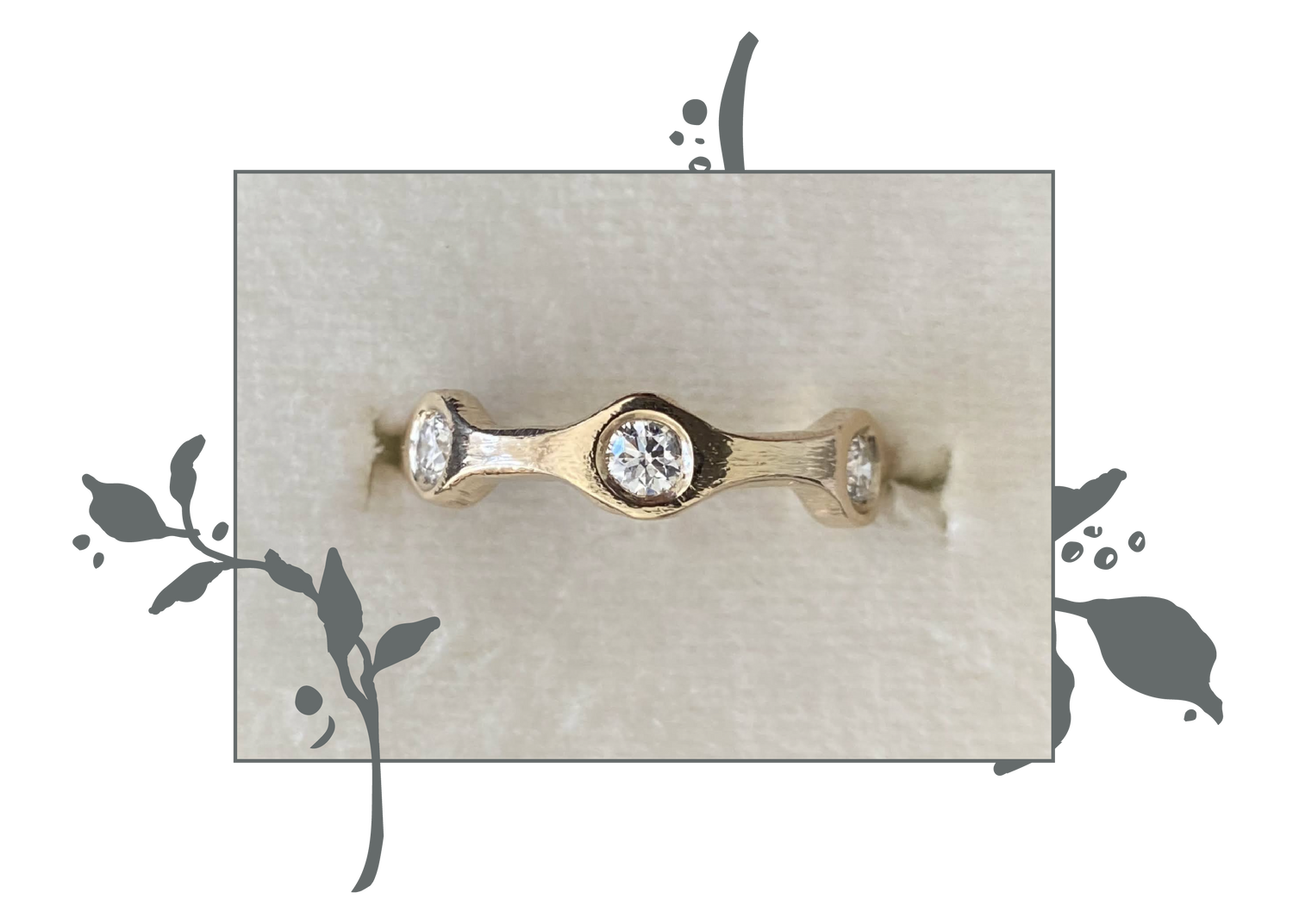 I am in love with my ring. You are so talented and I really enjoyed working with you. I appreciate you mailing those TINY little diamonds back. I hope to use them in a piece you can create in the future. Thank you again for all you did to make this process fun, seamless, and the final product amazing!